Let UnCommon Connection help you take the next step toward achieving your goals.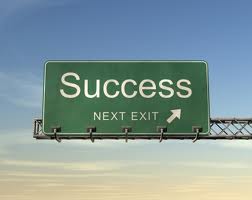 About Us

Move forward with UnCommon Connection, providing business consulting services to customers across multiple industries. We partner with you and teach you how to uncover opportunities for improvement and execute the activities to make lasting change in your organization. Contact us about our business consulting services. We have experience across a wide variety of organizations and industries ranging from biotech/pharma to chemical/manufacturing. Our goal is to create an environment within your organization that is full of indivuals ready to solve problems and create a wonderful customer experience.
Consulting Services
With over 20 years of corporate experience UnCommon Connection has just what you need to succeed. We work with a variety of clients and uncover opportunities that will maximize the utilization their existing talents while also developing new skills that will enhance business performance. Through these engagements we uncover short and long term process improvements throughout your organization. The future is now and in order to be successful you must take a different approach and sometimes discover an UnCommon Connection.

We have relationships with some of the worlds leading trainers and will work with you to develop the appropriate solution to fit your needs. UnCommon Connection will help you to develop a plan that gives you the answers that you need when you need them and creates a platform for continued development. By understanding your product, service, and target market, UnCommon Connection will develop the strategy to build a well oiled machine internally to help you continue the improvement journey.
Our Commitment
You can trust that your business and personal matters will be handled with professionalism, integrity, and the utmost discretion. The end result will be accurate, on time, and deliver results.
Contact Us at UnCommonCEO@gmail.com to learn more about what we do and how we can benefit you and your organization today!